3rd Indo-German Conference on Sustainability in Engineering
Enhancing Future Skills and Entrepreneurship
16th and 17th September 2019, BITS Pilani, Pilani Campus, India
Conference chairs: Prof. Kuldip Singh Sangwan (BITS, Pilani, India) and Prof. Christoph Herrmann (TU Braunschweig, Germany)
Call for abtracts due: 28 April 2019
Call for papers due: 16 June 2019
Call for papers extension: 30 June 2019

more info on paper submission: click here
We are happy to announce that we will be celebrating ten years of successful cooperation during our 3rd Indo-German Conference on 16th and 17th September in Pilani, India.
During this conference academia, industry and students are invited to discuss about current research on the themes: engineering, entrepreneurship and education. For detailed information on the themes and subthemes, please refer to the table below.
Selected contributions will be published within a scopus-listed proceedings book (publishing group: Springer Nature) and is part of this series .
The abstract submission form you can find here.
More info on paper submission can be found here.
Please feel free to subscribe to our newsletter. We will then be able to always keep you up to date.
For questions or suggestions, please feel free to contact us.
Themes and substhemes
| | | | |
| --- | --- | --- | --- |
| Themes | Engineering | Entrepreneurship | Education |
| Subthemes | Sustainability in engineering | Business model and entrepreneurship | Sustainable engineering education |
| | Energy and material efficiency | Entrepreneurial opportunities assessment | Innovative engineering education formats |
| | Life Cycle Engineering | Entrepreneurial finance | Learning factories |
| | Role of IoT in engineering | Entrepreneurial Education | Learning approaches in engineering education |
| | Measuring sustainability performance | Startup ecosystem | Innovative pedagogy for engineering education |
| | Cyber physical production systems | Entrepreneur and Intellectual Property Right (IPR) | Experiential learning environment |
| | Industry 4.0 | Techno-entrepreneurship in IT, healthcare , food processing, etc. | Employability skills/competence |
| | Lean manufacturing | | Synergy between research and education |
| | Greening the supply chain | | |
| | Circular economy and sustainability | | |
Impressions from 2017 conference
Sponsors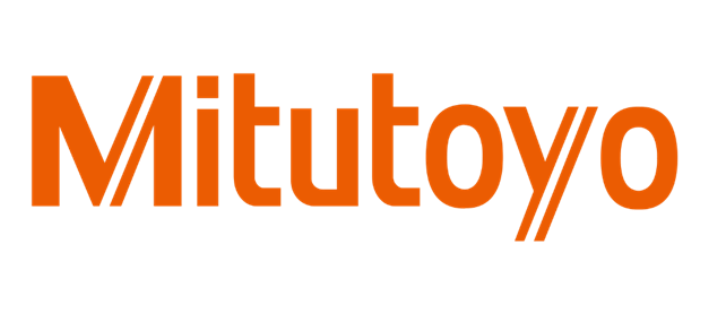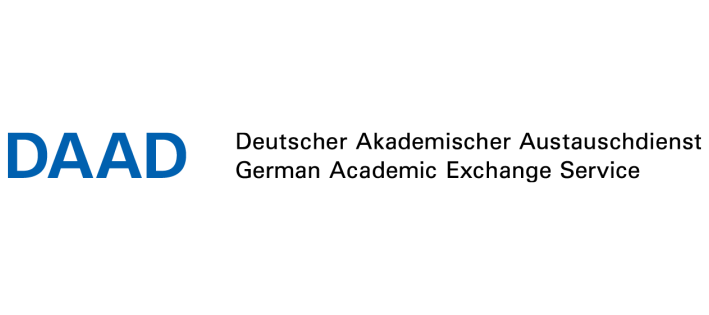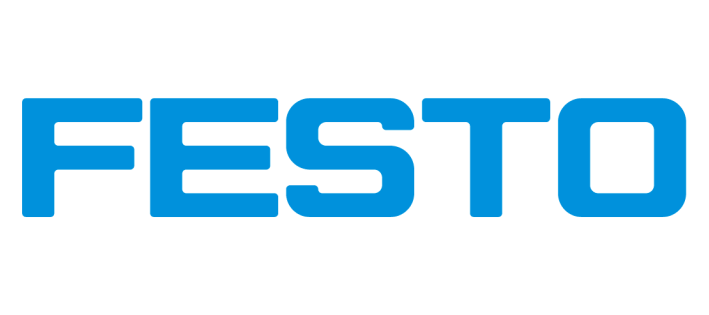 Always stay updated by subscribing to our newsletter